"… a skull in the monk's cell … a re­minder … re­sult is seren­ity."
— Le Corbusier and Amédée Ozenfant in La Peinture Moderne, 1925.
The Fossilic State: em­bed­ded, ex­hibit­ing or reg­is­ter­ing the traces of a thing once alive, some ar­chi­tec­tural ma­te­ri­als (wood and stone) are fos­silic, they show traces of their ori­gin. Others (glass and steel) are not — they are by them­selves and face of the earth it­self is erased from the face of build­ings by their virtue. Buildings in them­selves will be­come fos­silic in time, cities, for ex­am­ple, are al­ready the fos­silic of his­tory by the Virtue of Architectural Types.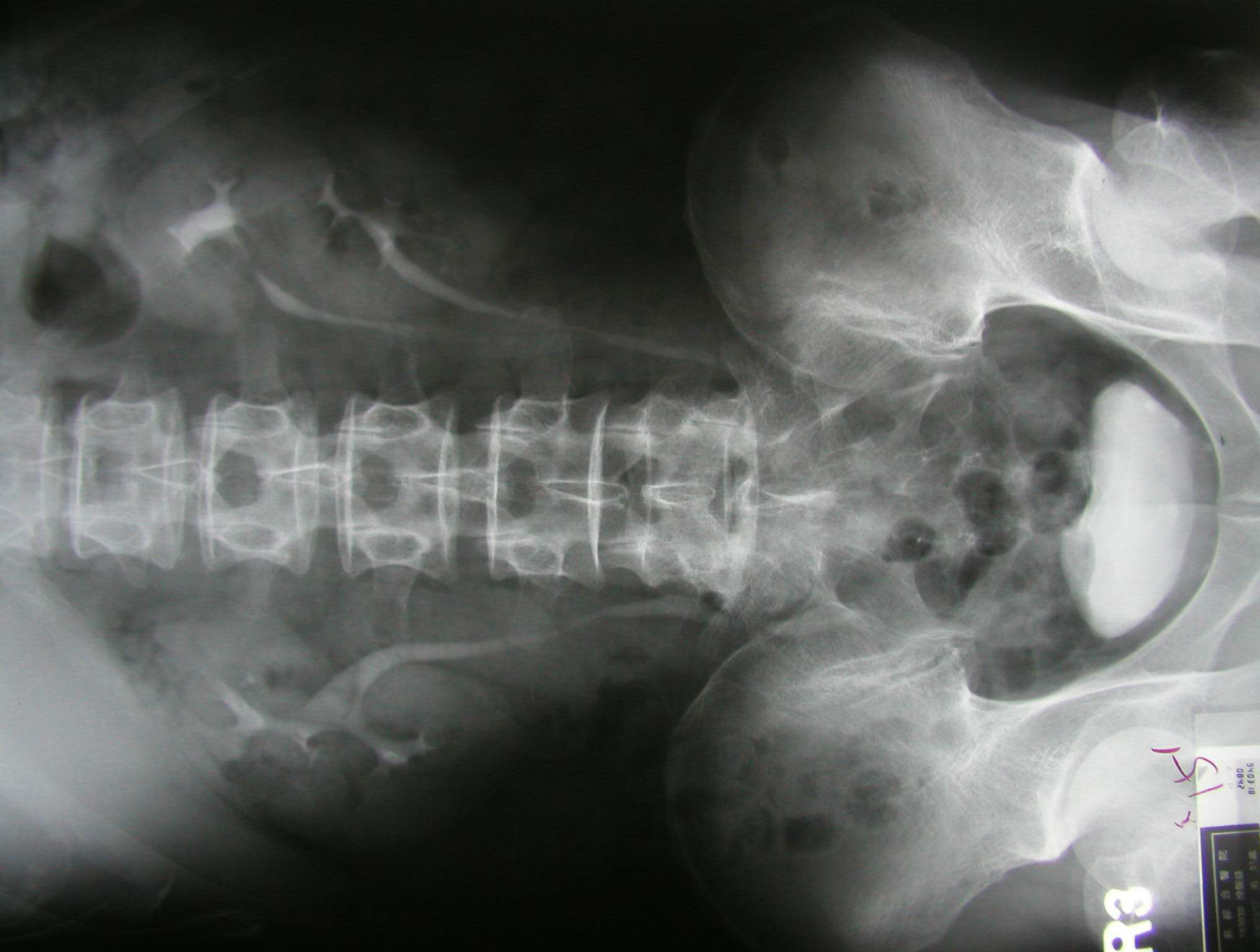 Footnotes
Duplicated ureter or Duplex Collecting System is a con­gen­i­tal con­di­tion in which the ureteric bud, the em­bry­olog­i­cal ori­gin of the ureter, splits (or arises twice), re­sult­ing in two ureters drain­ing a sin­gle kid­ney. It is the most com­mon re­nal ab­nor­mal­ity, oc­cur­ring in ap­prox­i­mately 1% of the pop­u­la­tion. The ad­di­tional ureter may re­sult in a urete­ro­cele, or an ec­topic ureter.